Racing Simulator Cockpits
Racing Cockpits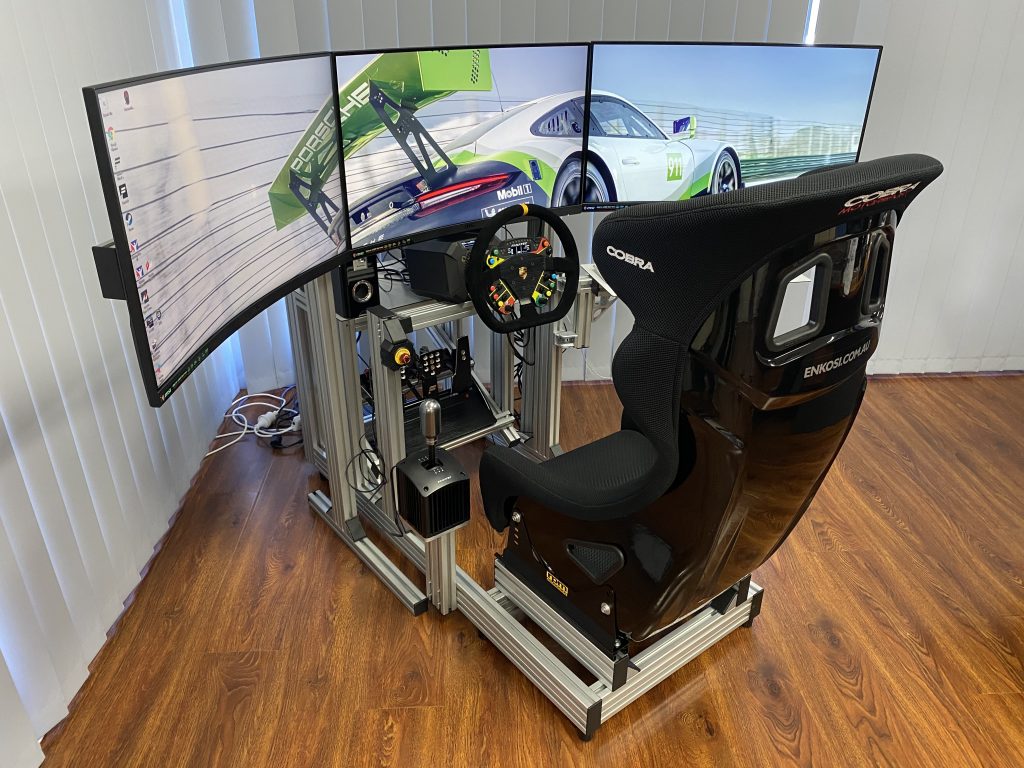 Introducing ENKOSI's Racing Simulator Cockpits.
Our cockpits are fully customisable to suit individual drivers and pre-existing hardware. Customers able to visit our premises will receive seat fittings and accessory adjustments prior to dispatch.
Made with our own high grade industrial aluminium profile right here in Australia, we won't compromise on quality, integrity or suitability. Our rigs are compatible with direct drive and high end professional pedals from leading brands including Heusinkveld, Simucube, Fanatec and Thrustmaster.
Now in partnership with other local simulator businesses, we can also provide you with all the gear to compliment your custom built sim rig. See our other tabs for more info on the seats, steering, pedals and other accessories we can provide.
Our base model, seen fully assembled below, is 140cm x 72cm x 64cm but can be completely customised to your specifications. As shown in the pictures, it comes with a PC stand over the pedal box, custom made shifter plate, adjustable pedal box and adjustable wheel deck all as standard. Optional components can include:
Custom keyboard and mouse arm

Monitor stand (either single or triple)

Custom LED lighting

Optional flat pack delivery (dimensions 140cm x 60cm x 10cm)
Pricing is as follows:
Sim rig without keyboard arm (as per lower picture) – $1,295.00

Sim rig with articulated keyboard arm – $1,495.00

Articulated keyboard arm – $250.00

Single monitor stand with Vesa brackets – $250.00

Triple monitor stand with Vesa brackets – $495.00

Seats start at – $370.00

Seat sliders – $135.00

Seat brackets – $135.00
Covered by a 3 year warranty, our Racing Simulator Cockpits are guaranteed, quality products.
Please contact us for further information or a quote.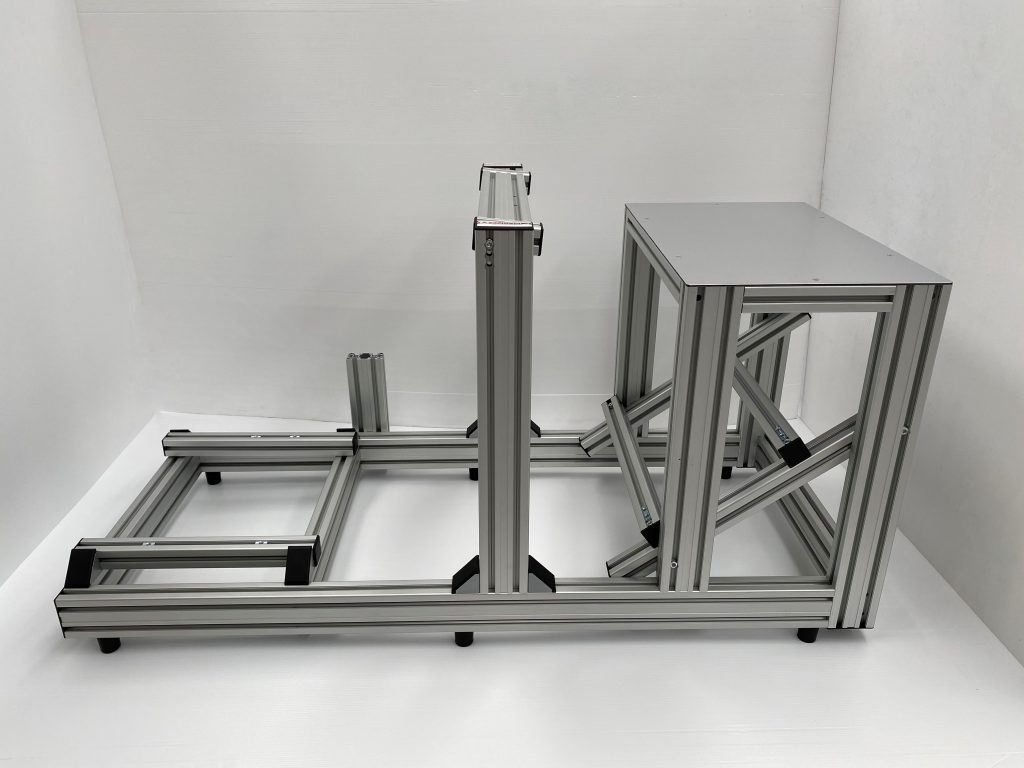 Motion Systems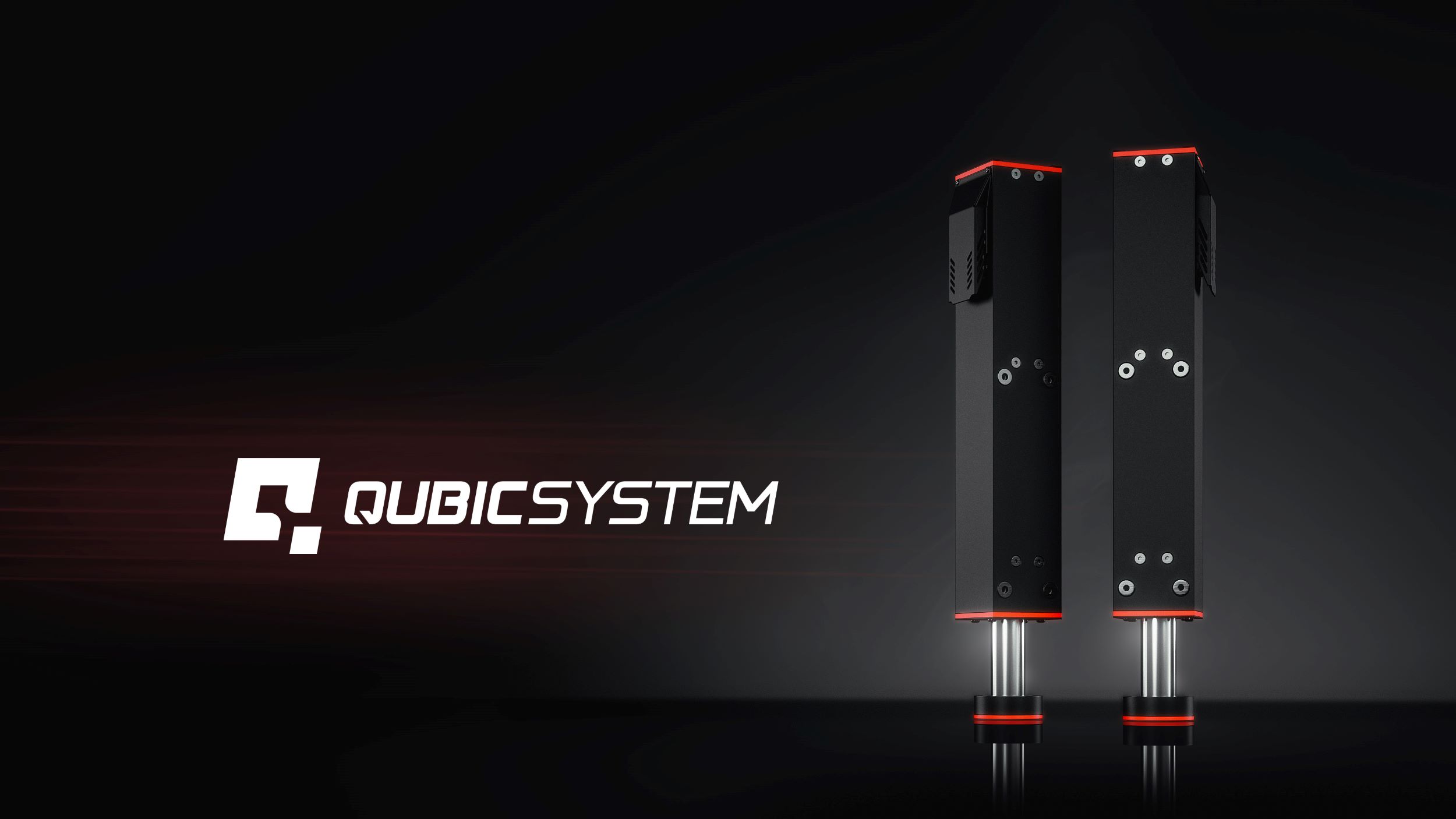 In partnership with Motion Systems, Enkosi is excited to announce the launch of the Qubic System Simulator. With the Qubic QS-220 PL extended set of four actuators for 3DOF, racers can expect the most realistic and precise simulation.
The 3DOF configuration provides incredible levels of feedback to the driver and allows you to feel exactly what the vehicle is doing in real time. During competition, drivers can feel every possible detail noticeable in a real race (including motor vibrations, road surface, bumps and shunting effects etc.) With 3DOF you can feel like you're in a real race session directly from your home!
As with our regular simulators, we can supply a completely customised sim built from the ground up right here in Australia.
If you already have a rig of your own, we can provide the actuators, power cabinet and motion controller to add to your existing sim.
Email us at info@enkosi.com.au to book a test drive or for more information.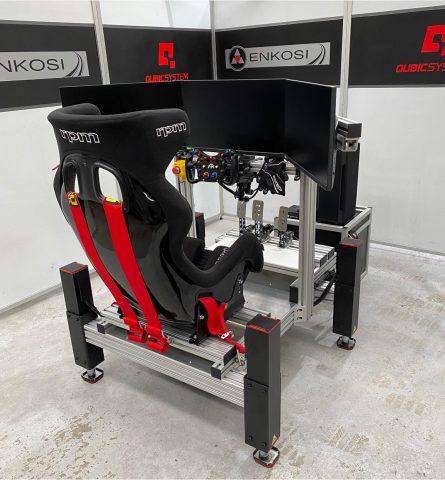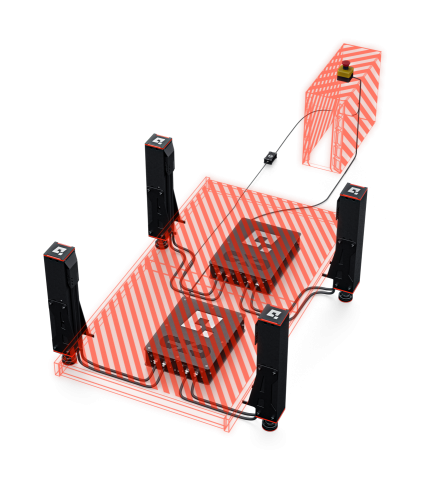 Seats
In partnership with Revolution Racegear, we can provide you with the right seat to go with your sim and improve your racing experience. 
Revolution Racegear's range of seats are suitable for all simulators and drivers. 
We can also provide 4 point and 6 point seat belts for those with motion simulators.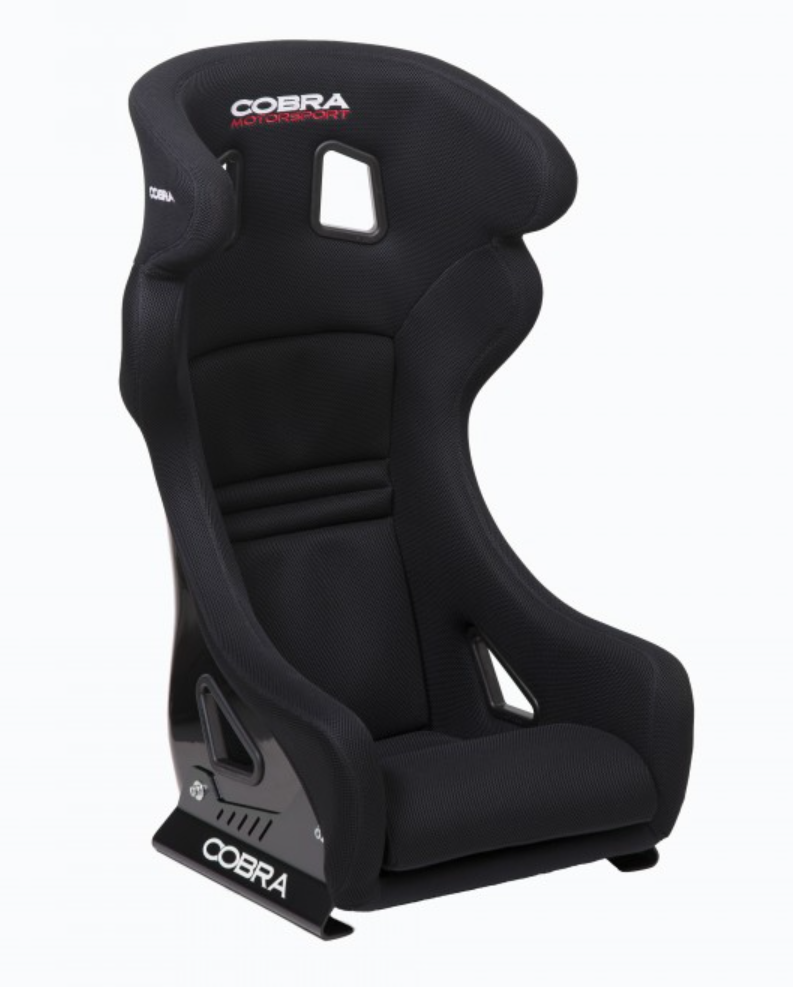 Steering
ENKOSI can supply and/or fit any wheelbase and steering wheel to your custom simulator including top brands such as VRS, Simucube, OSW and Fanatec. 
We run the Fanatec podium on our regular simulator and VRS on our motion simulator.
Pedals
As with the wheelbases, ENKOSI is able to supply and/or fit any pedal set.
Other accessories
Since sim racers often spend more time behind the wheel than real racers, comfort is key and gloves and shoes are a must for those with motion systems or those who are looking for the full racing experience.
Driving gloves:
We offer a range of racing gloves starting at $79.95 for Tech 1 K Race V2 gloves, only available in black as seen below.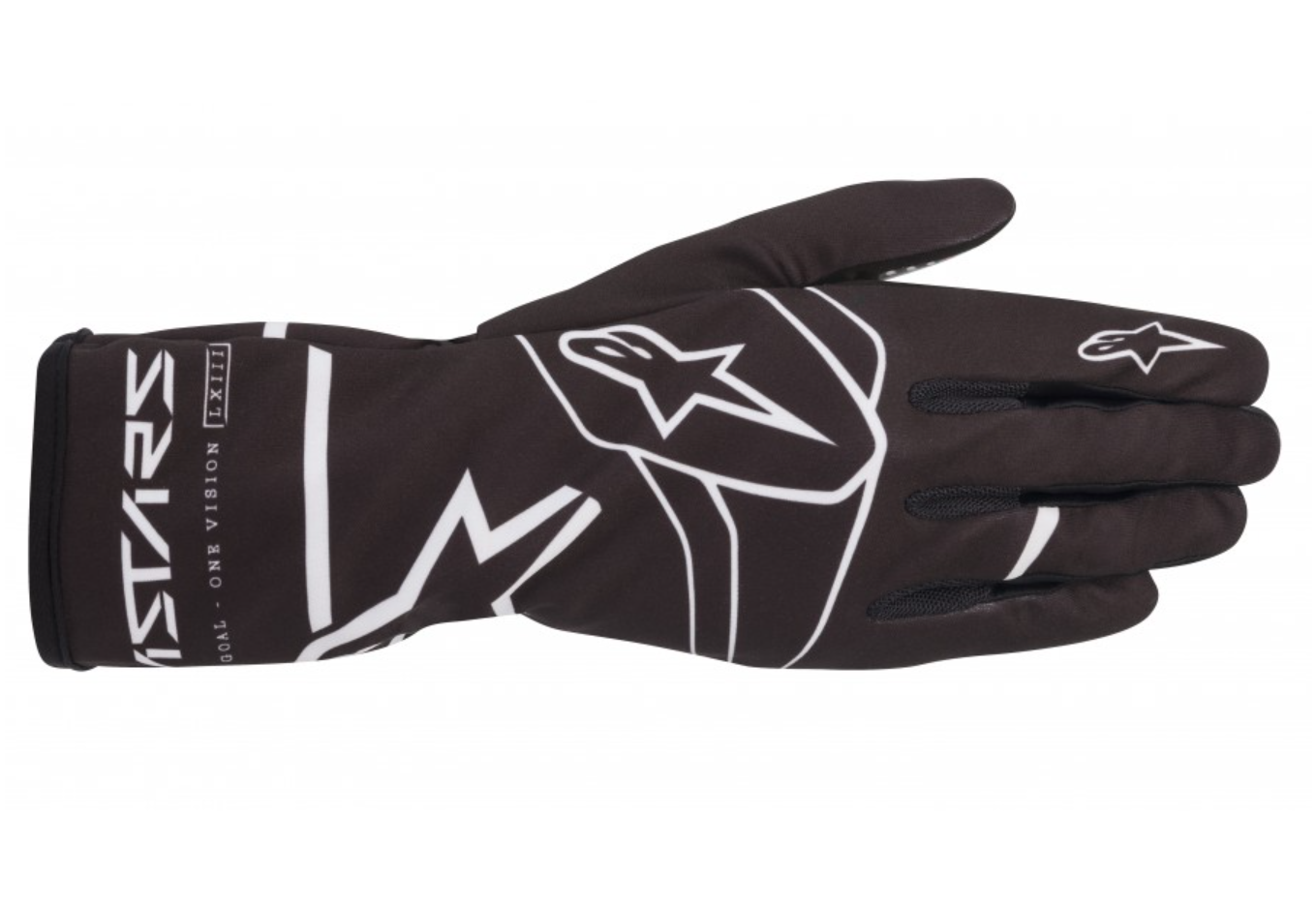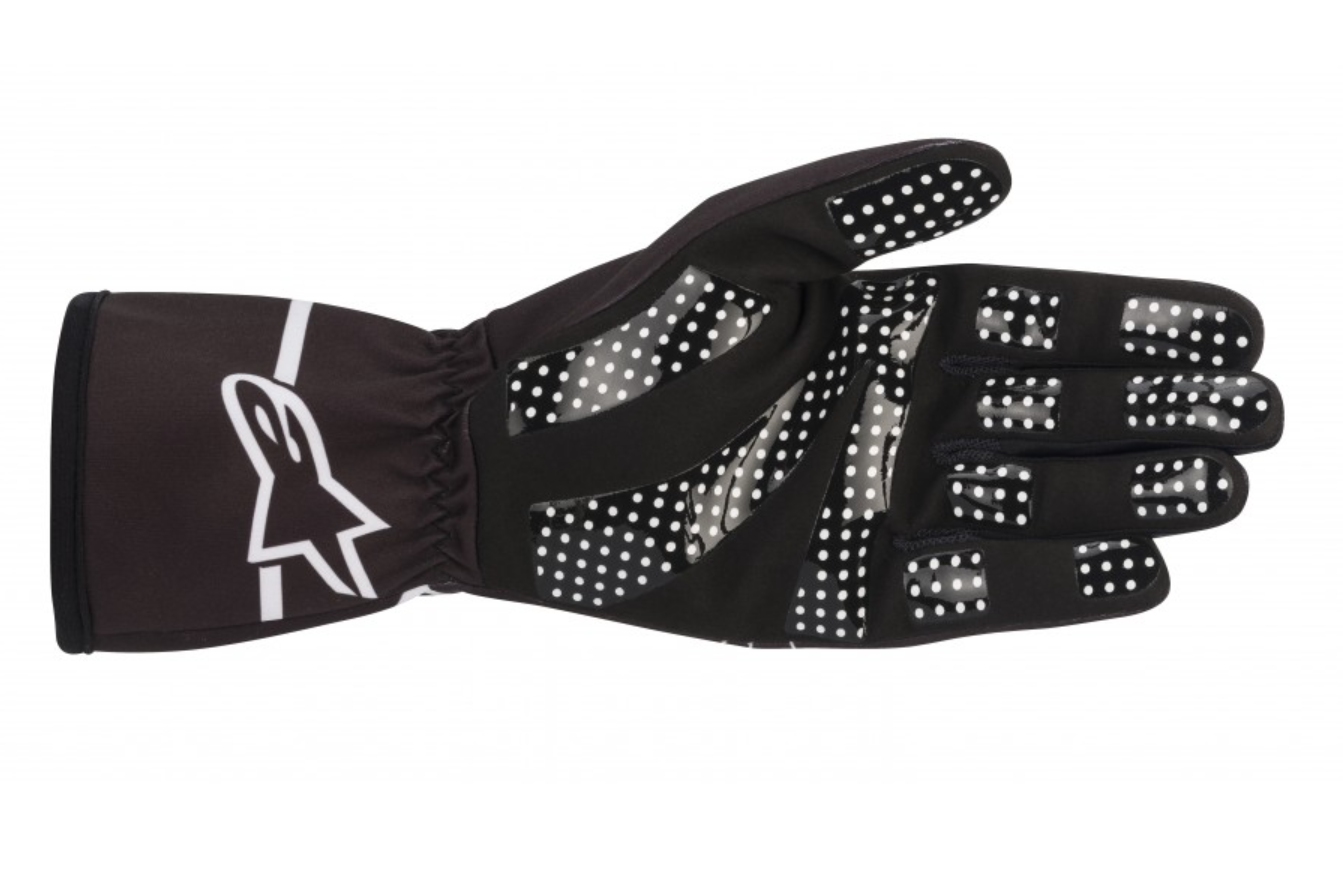 However, top of the line gloves will provide better comfort for long periods of driving as the seams are sewn on the outside. These include the Alpinestars Tech 1 KX V2 ($159.95) and the RPM XTECH 2 ($189.00) gloves, both available in a range of colours and sizes.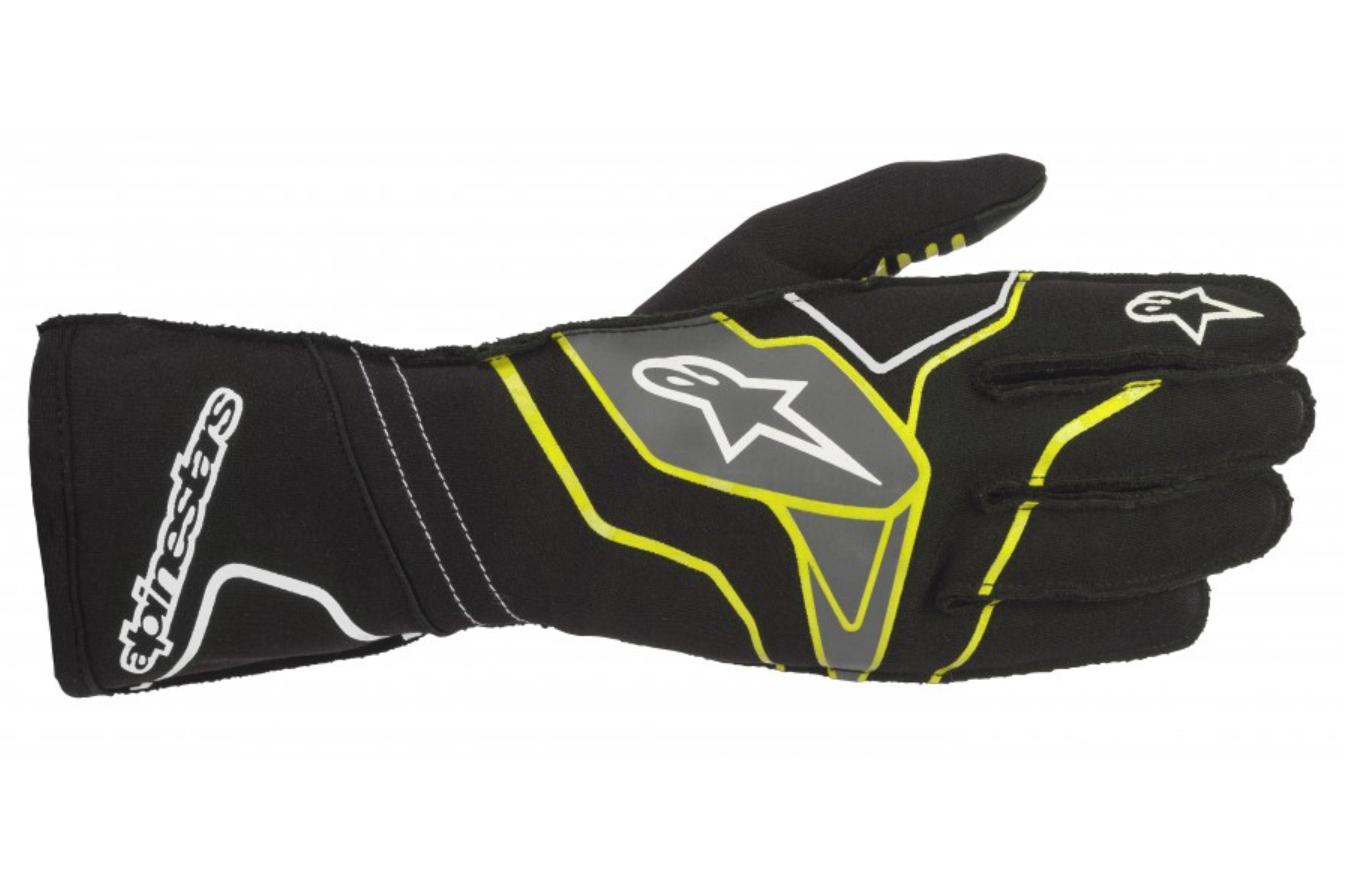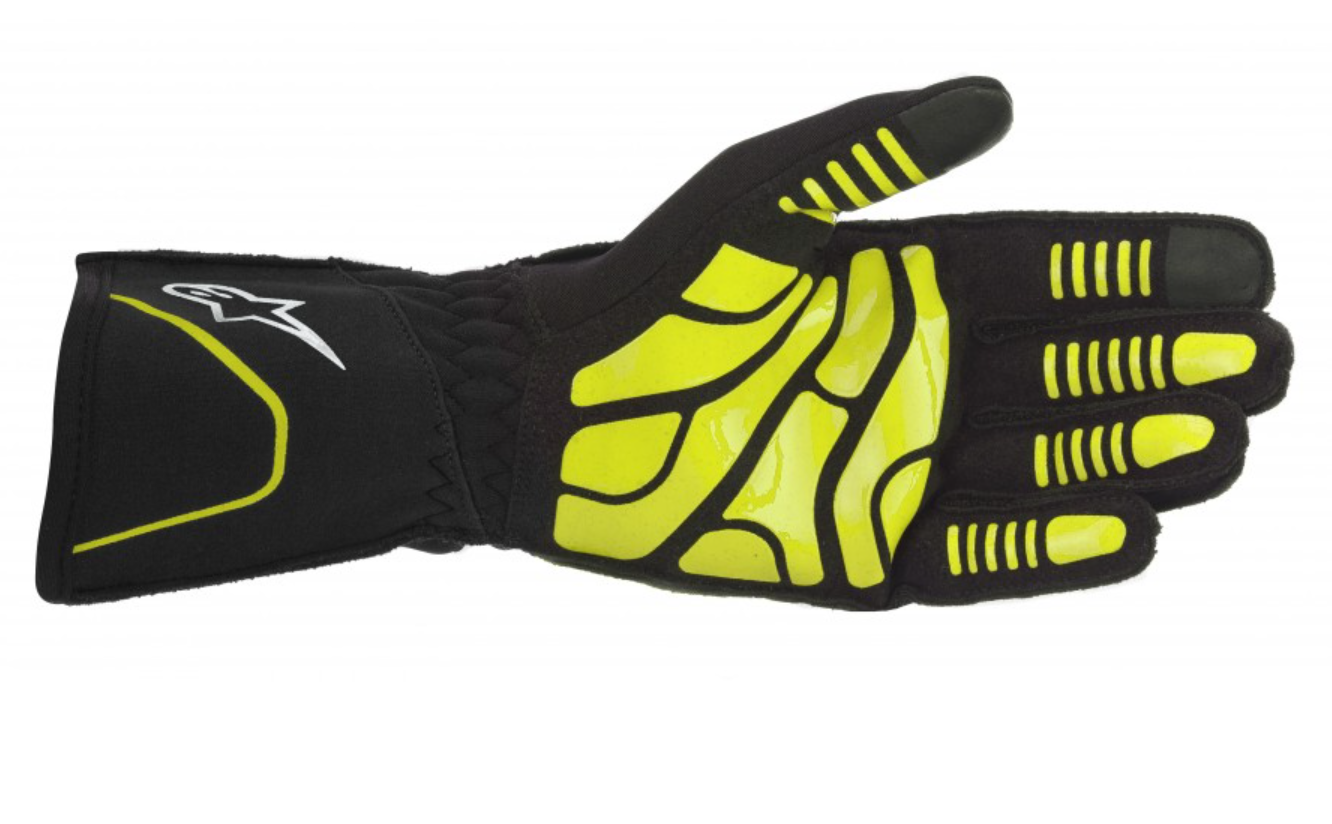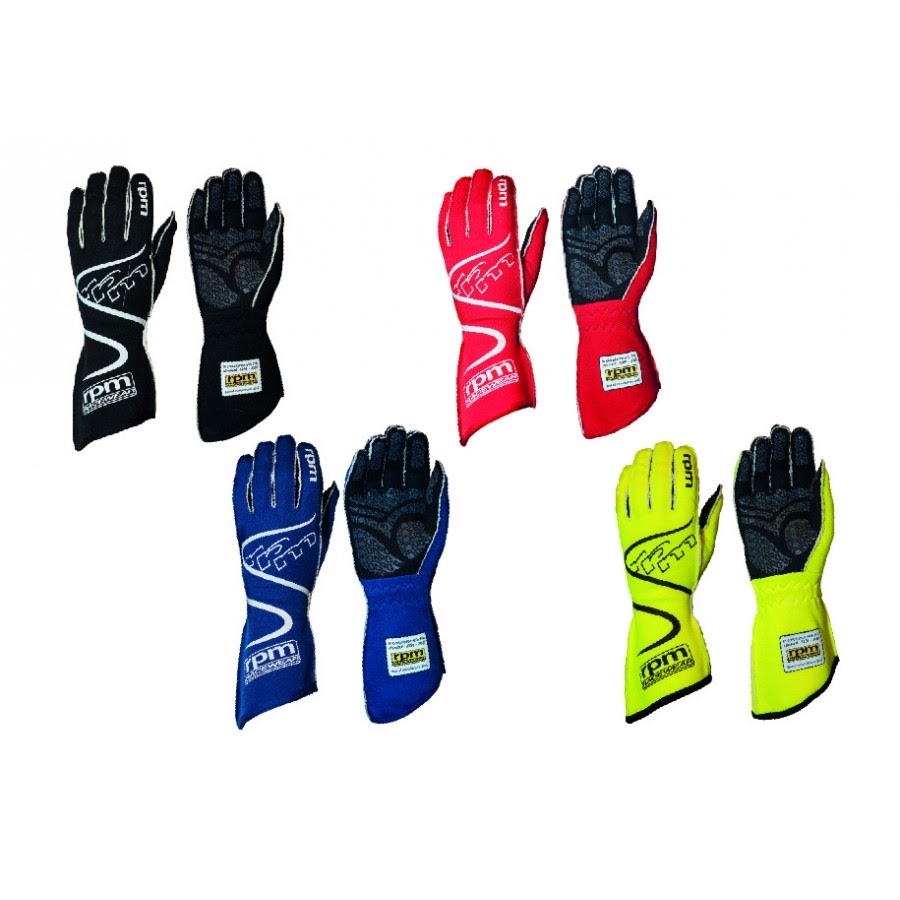 Driving boots:
Additionally, the driving boots we would recommend are the Alpinestars entry level karting shoes, Tech 1 K Start V2 model ($169.99) which are perfect for sim racing and come in black/black or black/white.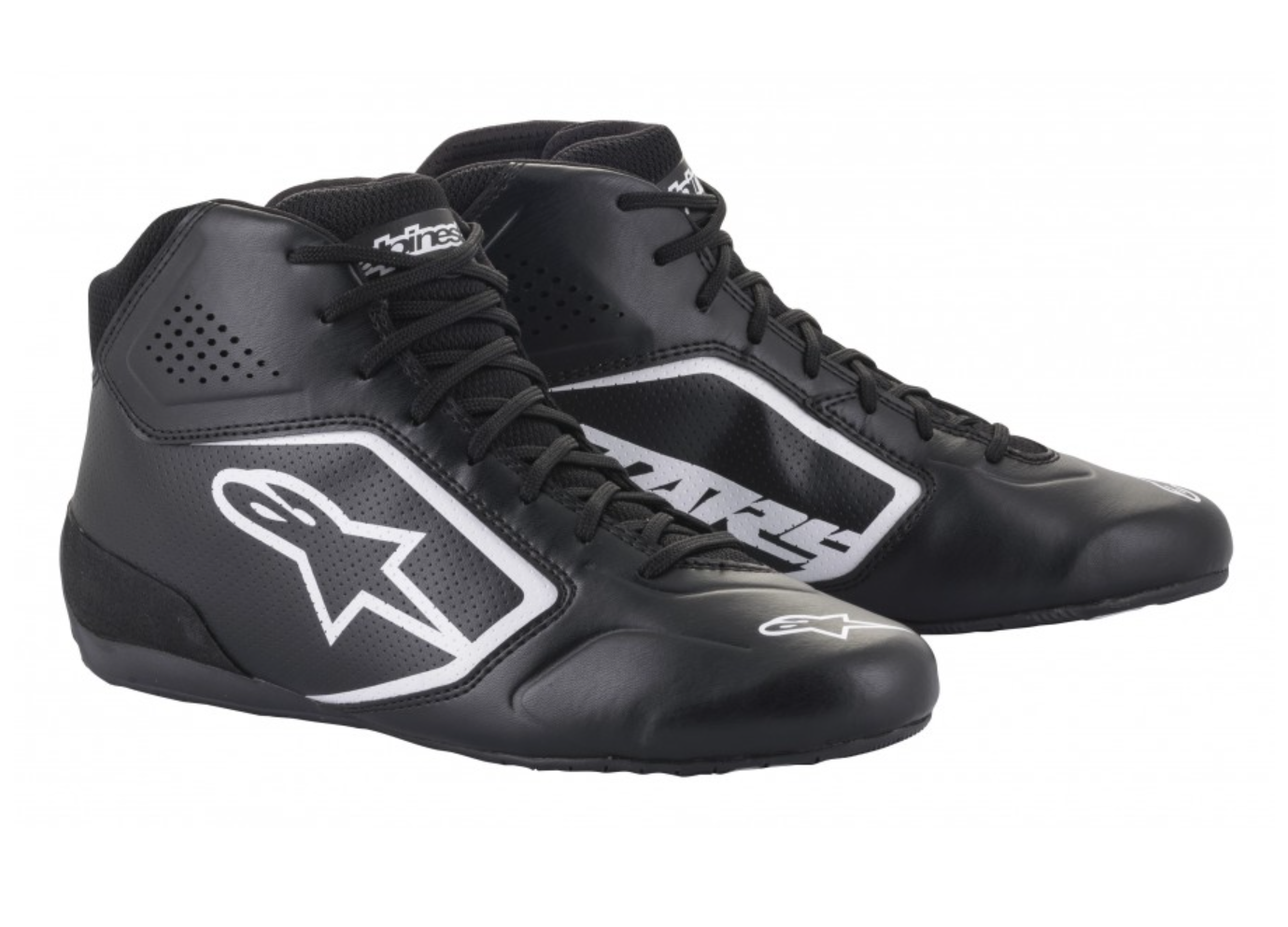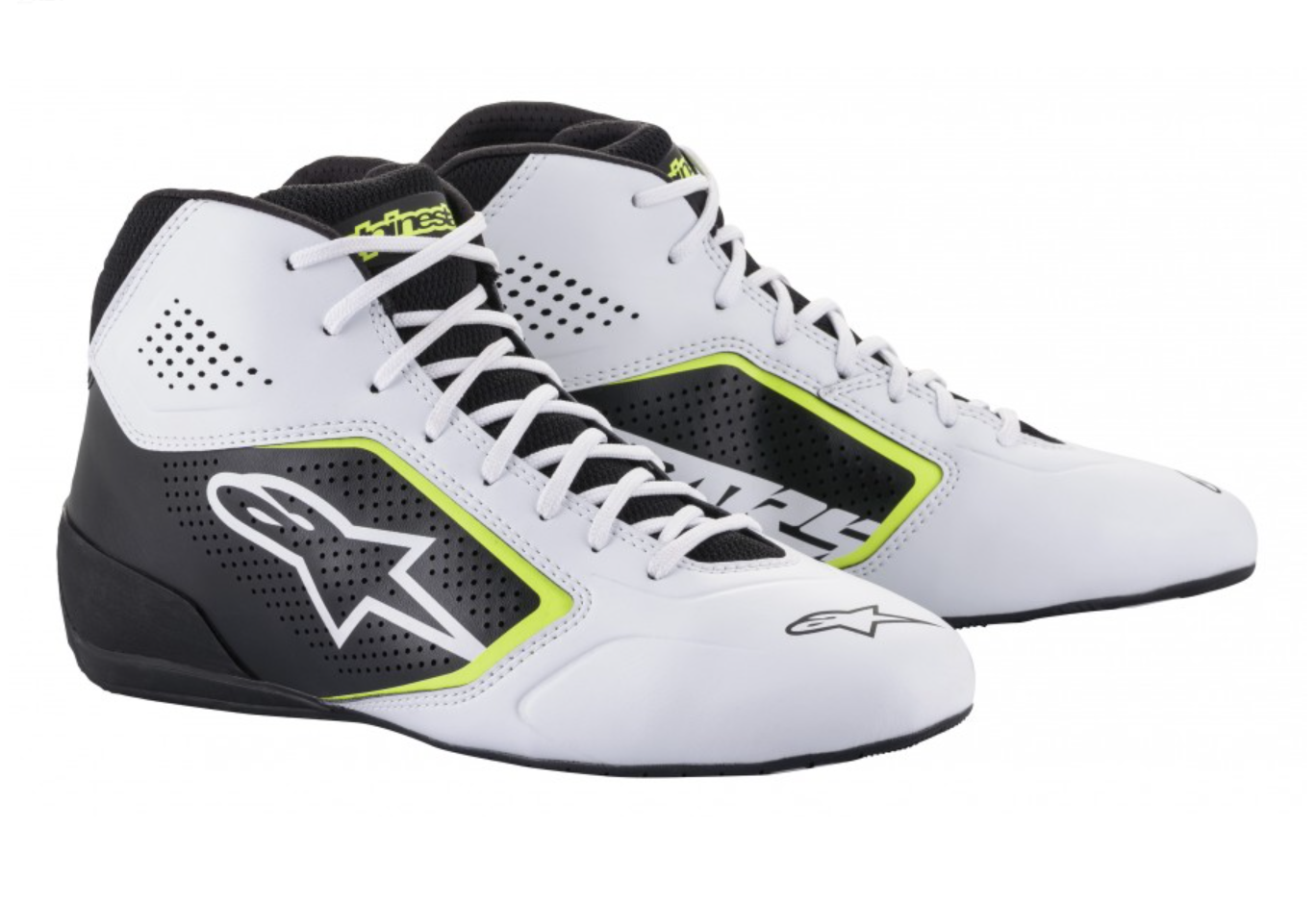 The entry level RPM Indy 3 boots ($199.00) are suitable for those looking to move into real racing as well as sims and are available in black/white and black/pink.